Alberta's Leading Rig Mat Rental Provider
LET'S START YOUR RIG MAT PROJECT TODAY
Rig Mats Rentals
Provide a durable roadway in any enviroment. Our temporary road services are sure to help you beat the weather and keep your project on track.
We specialize in renting rig mats in Alberta for a wide variety of industries. We have a large inventory of access mats, swamp mats, rig mats, composite mats and crane mats available.

Little Guy is Alberta's Rig Matting Solution.


High Quality Clean Rig Mats


Interlocking Steel Mats That Work


EQUIPMENT RENTAL
In addition to rig mat, access mat and swamp mat rentals, we offer equipment rentals in  Alberta. Wheel loaders, excavators, skid steers and pipe racks are all essential for an efficient job site, and we provide these to help ensure your site is fully equipped. To further assist you in transporting our rental equipment, we provide 24-hour light to medium oilfield trucking and hauling services. Our experienced fleet works around the clock to ensure your project can begin without delay. For more information, visit Little Guy Rentals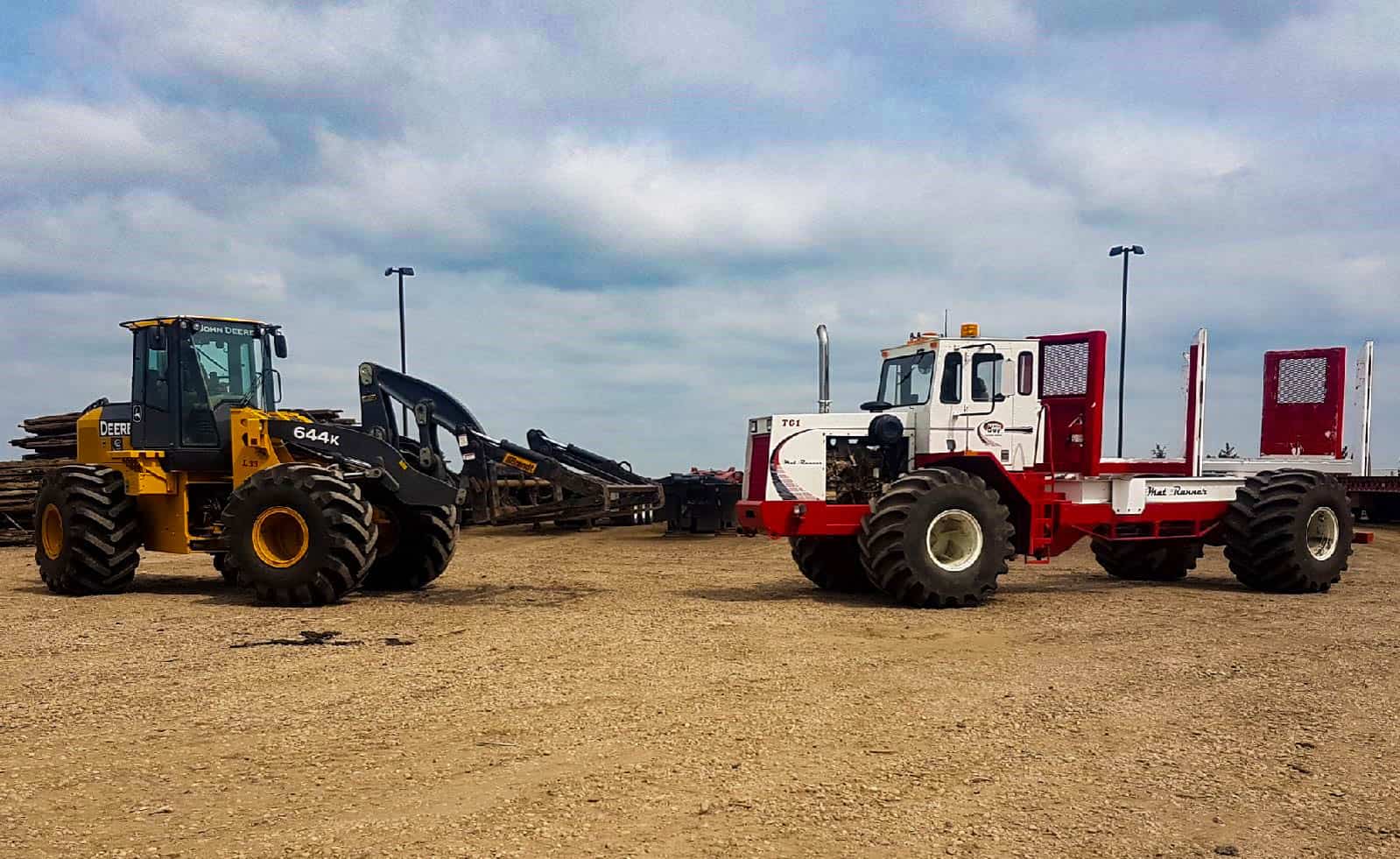 Ready to get your project started?